CAR AC
Service & Repairs:
There is almost nothing as essential for Texas drivers as keeping the air conditioner blowing cool in their vehicle. When stepping into a hot car on a 105-degree day, all you really want is ice cold air to help you cool down and you want it instantly. Nobody wants to step into a car without AC and melt away in a sweaty and uncomfortable ride. A properly functioning AC keeps you and other passengers in the vehicle comfortable and relaxed throughout the journey, especially in Little Elm, TX and neighbouring areas.If your AC has stopped working or your car just doesn't blow as cold as it once did, then make an appointment with our experts at Ultimate Car Care right away and have them assess the problem and provide cost-effective solutions.
What is the role of a
Car's Air Conditioner
The climate control system of today's automobile is incredibly intricate and complex. Regardless of whether its summer or winter, your vehicle's climate control system is installed with purpose to cool a stifling car or defrost an ice-covered windshield. A faulty heater is usually due to a choked heater core, malfunctioning doors, control system, or engine thermostat. On the other hand, the main reason behind you're A/C producing little no cooling is the leakage of a refrigerant in your vehicle's climate control system. Other problems might be due to weary parts or foreign objects sneaking into the radiator of your car. But, whatever's the cause of your malfunctioning heating or cooling systems, our experts can be trusted to pinpoint the root of the problem and repair it carefully and efficiently.
Whether you're sweating in the summer or shivering due to a freezing car in the winter in Little Elm, TX, let our technicians at Ultimate Car Care help get you back to a cozy car by fixing your heating or air conditioning system efficiently and professionally.
Our A/C Inspection Includes:
What are some signs that
Indicate Your A/C's Repair?
Producing hot air is, obviously, the most typical indication of a faulty air conditioner, however there are different problems that point to the requirement of fixing your A/C. These are few other noticeable signs you may see even before your AC stops blowing cool: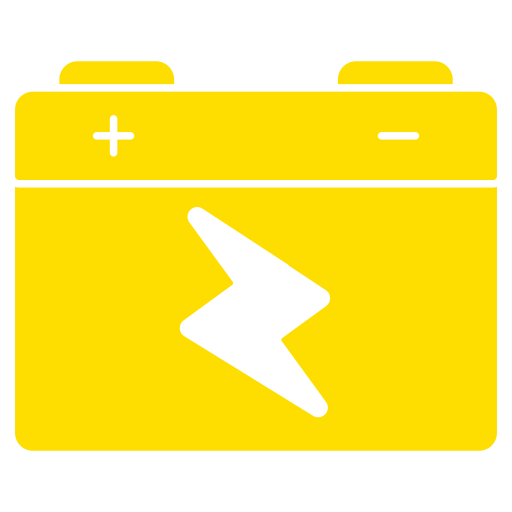 Strange noises
If you're hearing snaps, clatters, or some other noises you haven't heard originating from your air conditioner previously, you may have scrap like twigs or leaves inside your A/C. Likewise, you might have a condenser that needs to be replaced.
Clammed Passenger's Compare
Your vehicle's A/C works as a dehumidifier, removing dampness from the air and discharging it outside of your vehicle. (That is why it's typical to see water trickling from your vehicle after you've parked it, which is usual.) When there's a blockage in water's outlet to the outside, it can accumulate and flow inside the interior of your car.
Smell
Your vehicle's AC should never transmit any sort of odour. In the event that it does, it could be an indication that humidity or moisture has buildup to result in mildew or mould to form. Have your A/C checked instantly by our experts, particularly on the off chance that you or other passengers have hypersensitivities, asthma, or other recurring respiratory issues.
We Make Our Customers Happy