24/7 AVAILABLE FOR
BATTERY INSTALLATION
Everyone dreads getting stranded on the road because of a dead battery. But, no worries, Ultimate Car Care's skilled mechanics are highly qualified for quickly diagnosing the root of the problem and replacing your car's battery if necessary, so that you can get back on the road as soon as possible.
We are 24/7 available for you to drop off your vehicle for a thorough battery inspection by our expert technicians who will examine your car and carefully conduct an auto electrical repair, including components like wiring, relays, fuses and connectors.
WHY DOES YOUR CAR BATTERY
NEED TO BE REPLACED?
Your car's electrical system comprises of numerous components and parts, battery, starter and alternator being the most important ones. Other than these, wires, relays, fuses and connectors assist in directing the power where it is necessary.The battery is one of the most crucial components of your car and it is pretty understandable that without a properly functioning battery, your car's going nowhere. Just like everything else, a car's battery also wears away over time. Extreme hot or cold weather conditions lead to a decreased battery life and eventually depleting your battery completely. Frequent maintenance of your vehicle's battery or an auto battery replacement from our experts ensure your battery's long life and prevent you from being stuck due to a dead battery. It is crucially important to get your batteries inspected at Ultimate Car Care in Little Elm, The Colony and Frisco, TX, especially before hitting the road for a long trip so you can enjoy your vacation with peace of mind and safety.
Our battery specialists are trained
To detect electrical malfunctions
Replace your vehicle's battery and carry out in-depth alternator repair and starter repair. Leave it to Ultimate Car Care's experts in Little Elm, TX to examine your car's battery as part of our regular service, or whenever you have a suspicion that it might be on the fritz, and provide you with a thorough and accurate report of its current condition.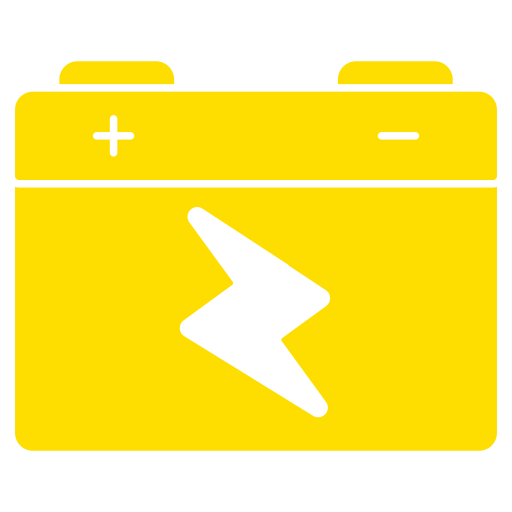 Battery cable end replacement
A vehicle's battery cable ends connect the battery cables to the vehicle's battery's terminal posts. Ultimate Car Care's battery experts observe and detect your car's battery cable ends and recommend a repair or replacement if needed, according to their current condition.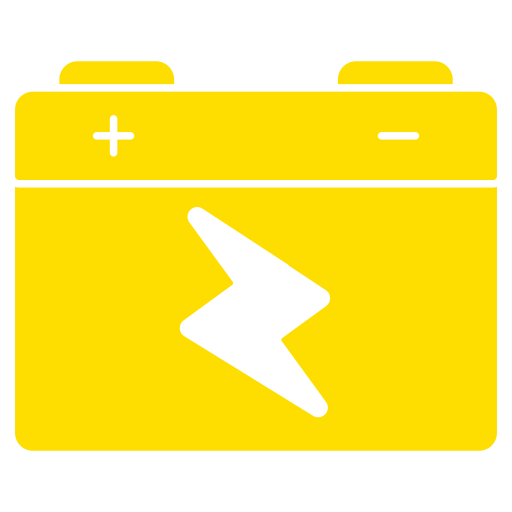 Other battery services that we provides
Ultimate Car Care's technicians will anticipate and replace a worn-out battery before it leaves you stranded on the road. We stock numerous name brands of batteries to meet your requirements and budget. So, if you are in need of an auto electrical system repair, from basic wiring issues to a full-on car battery replacement in Little Elm, The Colony and Frisco, TX, we would love to help. Contact Ultimate Car Care today!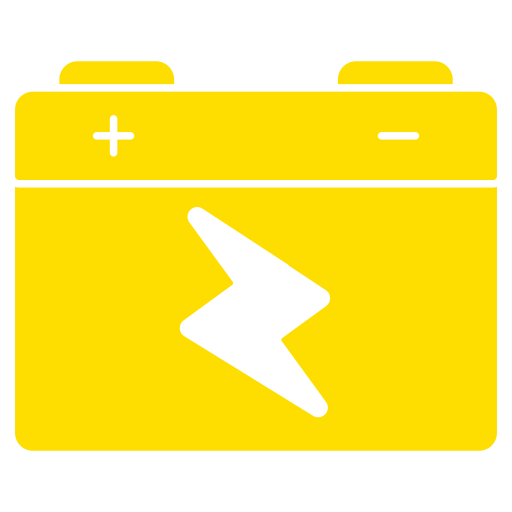 Battery Terminal Cleaning
Did you get your battery replaced but still have problems with it? It might be because your battery terminals may be dirty or corroded. Let technicians at Ultimate Car Care help you by cleaning corrosion or dirt from the both the terminals and cable ends, rub on anti-corrosion spray, and fix in felt corrosion protectors to help prevent against corrosion in the future.
We Make Our Customers Happy