PREVENTATIVE MAINTENANCE
BETTER NOW THAN NEVER
At Ultimate Car Care, our technicians always stress on the importance of preventative maintenance because keeping your vehicle in regular checks not only improves its mileage and lengthen its life, it also guarantees that you and your loved ones are in for a safe and reliable drive. Our Ultimate Car Care vehicle repair specialists are skilled and certified to deliver all factory recommended facilities and new vehicle warranty maintenance. Our mechanics are specialized to provide all the services offered by the dealer at your recommended scheduled maintenance service checkups and we work and repair on all make and models. With vehicle costs touching sky high these days, it is recommended to spend more time and effort in the maintenance of your investment – your car.
In spite of the fact that it might appear to be trivial, something as little as an oil change or replacing a coolant could assist with avoiding minor issues which could ultimately lead to engine failure or other disastrous problems down the road. At Ultimate Car Care, our technicians have been performing vehicle maintenance procedures in Little Elm, The Colony and Frisco, TX for many years – merging years of experience with latest technology, we guarantee that you drive a healthy and reliable vehicle.
WHAT WILL WE CHECK
ONCE THE HOOD GOES UP?
FLUID LEVELS
Transmission fluid, battery water, power steering fluid, coolants, brake fluid, and even the wind shield washer fluid needs to be attended. Low fluid levels need to be identified and filled again. In the case of an abnormally low fluid level, the related system needs to be diagnosed for any leaks or cracks.
TIRES
An off-centered steering wheel while driving straight, your car pulling to one side and uneven and premature worn tires are some signs that indicate the need of a wheel alignment. Oftentimes, an alignment is needed after repairs are made to your vehicle's suspension. In either event, our specialists are here to complete a thorough wheel alignment so that you enjoy a smoother and safer drive.
FILTERS
Just like we love fresh air, our vehicles also require fresh air for the engine to function properly. A vehicle's air filter assists in guaranteeing optimal mileage and engine performance. On the other hand, the cabin filter is vital in improving your car's interior air quality so that you and your passengers feel fresh during your journey.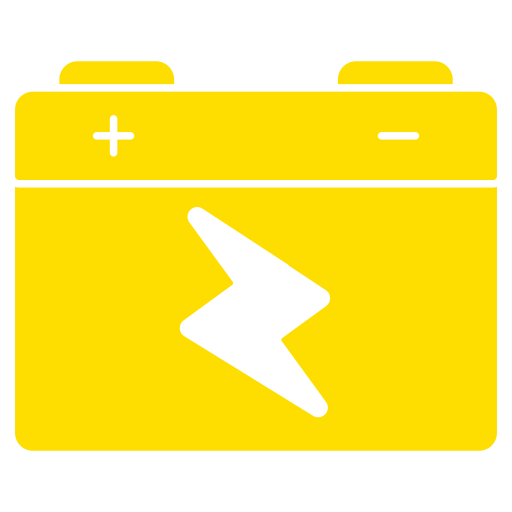 BELTS AND HOSES
Over time, it is an unavoidable fact that your car's belts and hoses will need to be replaced. Ultimate Car Care's technicians will make sure that you do not waste your hard-earned money by replacing them prematurely or end up helpless on the road because you waited too long. Whenever the time comes for anything, from you fan belt replacement to your radiator hose replacement and from your alternator belt replacement to your heater rose replacement, our mechanics are eager to help you complete the replacement and get you car running back in little or no time.
OIL
Engine oil in vehicles needs to be changed every 3000 miles. It is one of the simplest and cheapest maintenance services you can perform to protect your vehicle for the long run. Engine oil functions as the blood of an engine, which not only lubricates all the moving parts of an engine, it also plays a part to seal the pistons, ring in the cylinders and cool components. The oil filter, on the other hand, works to trap any contaminations present in the oil before the oil can be circulated in the engine. In the event of irregular oil changing, oil will break down and lose all its lubrication properties. This could lead to the formation of varnish and mud which can build up within your vehicle's engine eventually leading to hefty repairs.
We Make Our Customers Happy