Our brake repair experts can assist you to completely comprehend how your vehicle's brakes work, and how to attend to any issues.
Engine oil functions as the blood of an engine, which not only lubricates all the moving parts of an engine.
There is almost nothing as essential for Texas drivers as keeping the air conditioner blowing cool in their vehicle.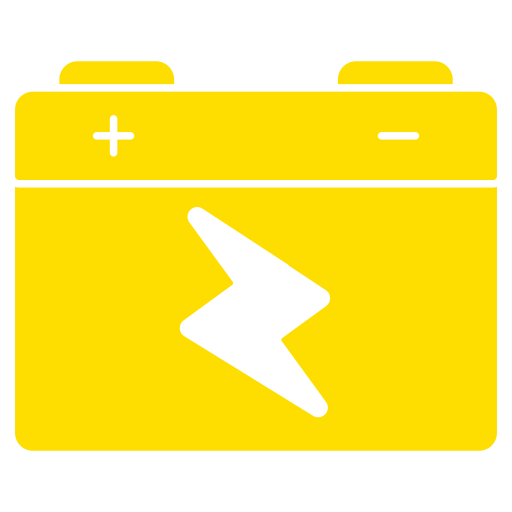 We are 24/7 available for you to drop off your vehicle for a thorough battery inspection by our expert technicians who will examine your car.
Our Ultimate Car Care vehicle repair specialists are skilled and certified to deliver all factory recommended facilities and new vehicle warranty maintenance
Ultimate Car Care's trained technicians can be completely trusted to help you examine identify and fix any problems with your engine.